Death doesn't have to be the final word
Our lives, from womb to tomb, come down to much more than a name, two dates, and a few generic details. Most obituaries are written by family members who are under the duress of grief, sadness and vulnerability. Or written by business-minded funeral directors who simply fill in the blanks on a lifeless obit form. Death has a permanency and a poignancy that deserves a similarly-styled obituary.
Only a fraction of families hire a third-party professional writer, simply because they're unaware of this service. Kindred Connections has already begun filling this void for families, transforming a traditional death notice into a written celebration of life. The COVID-19 pandemic has only reminded us how precious a loved one's written legacy can be for grieving families.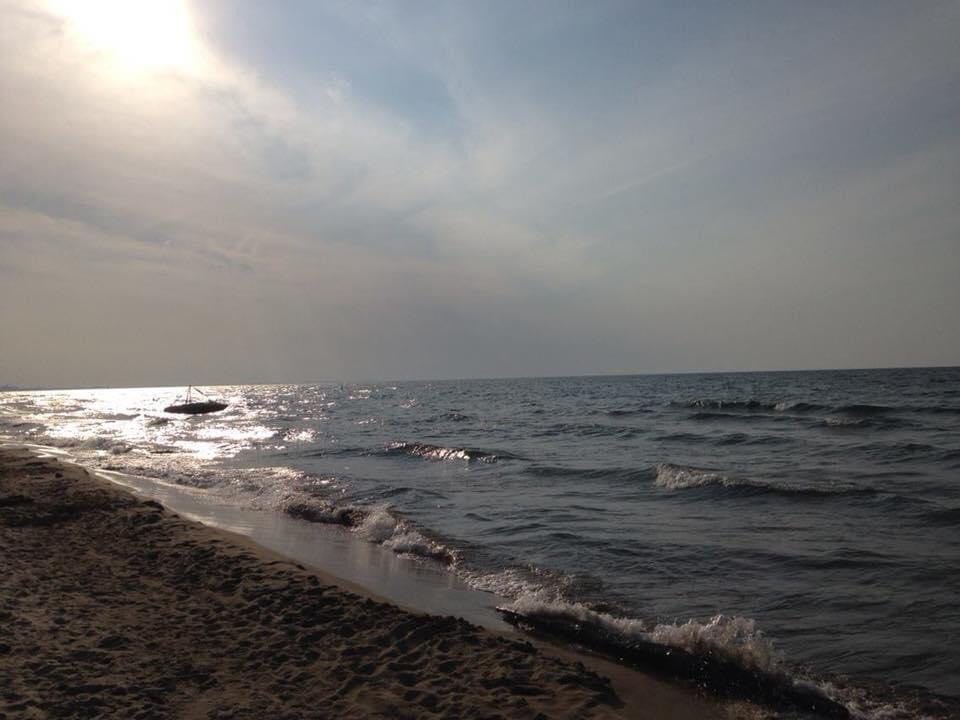 We offer an optional slide show presentation of a Kindred Connections homage, created with photos provided to us from a family with a customized voiceover for their personalized tribute. View this video for an example of this additional service.
Need help writing a eulogy?
If you're having trouble writing a eulogy for a loved one, we can help, offering families one less task to perform amid their emotional turmoil. Here are a few excerpts from Kindred Connections' tributes and eulogies:
Elba wasn't merely the glue of her family. She was its super glue. Her fingerprints can still be found on everyone's soul.
Buck leaves behind his beloved bride, who also called him Buck. Unless he was in trouble with her. Then she called him Warren.
Diana never met a crossword puzzle she couldn't complete – with a pen because pencils were for novices, she joked. In lieu of mourning, Diana's family encourages guests to bring their memories of her life, or possibly another bottle of vinegar.
Sam's final days were spent at his daughter's home. His final moments of life weren't pretty. They were beautiful. He was surrounded by family, love, and one final moment of mischief. Sam, you see, was a prankster until the end.
Frank often joked that he was too poor to afford a middle name. He was a World War II veteran who spent words like $100 bills.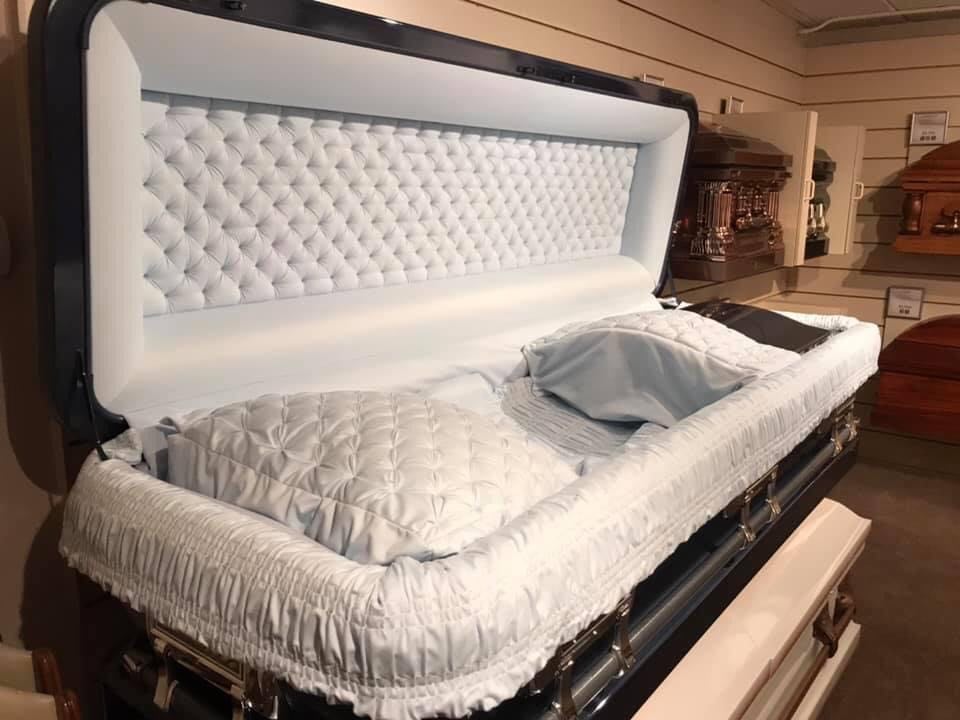 Memorial Tributes for Death Anniversaries
It's been said that people die twice – first when their physical body passes away, then again when they're memory is forgotten by others. We offer memorial tributes for a late loved one whose death anniversary date is soon approaching. Love doesn't die, people do. A memorable tribute keeps them alive and reminds others of your loved one's life.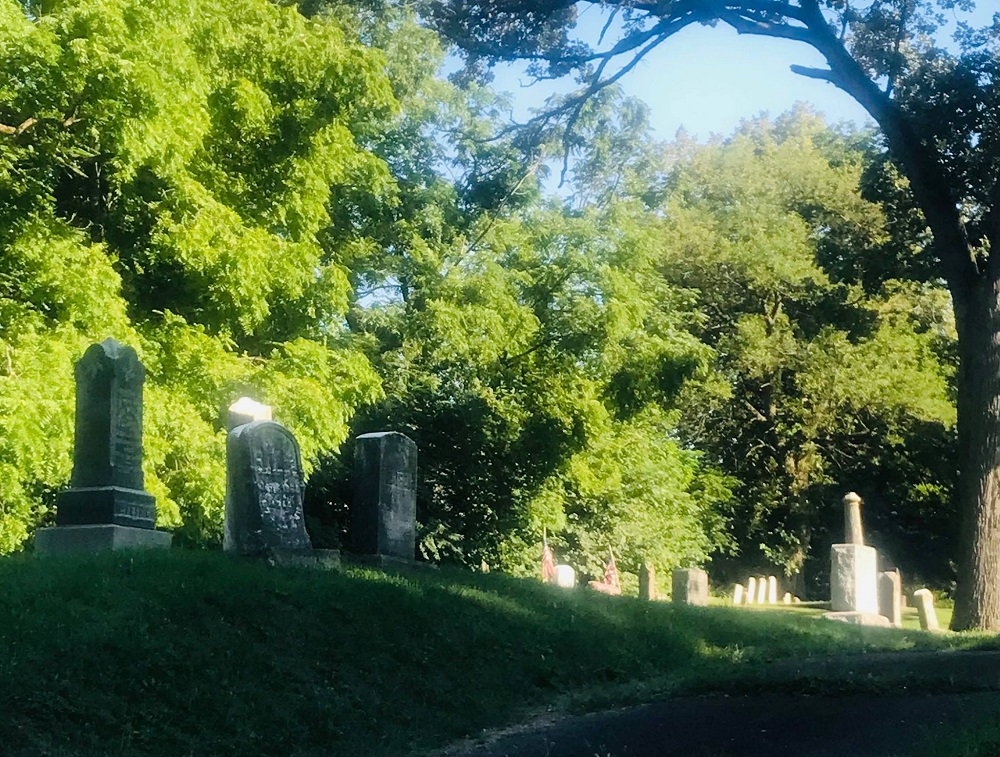 What will be in the first paragraph of your obituary?
Kindred Connections also offers an online component for clients to contribute to their own legacy – for future generations to read, to remember, and to share. This component, offered through a cross-platform smartphone app, allows clients to have the capability of continually contributing their most treasured life experiences – through written word or video recordings – to best capture their life in progress.
When the time is right, a client's "push to publish" portal can be accessed, publicly releasing a ready-to-go, personally customized tribute without having to burden loved ones during their mourning period. Remember: The future keeps getting shorter.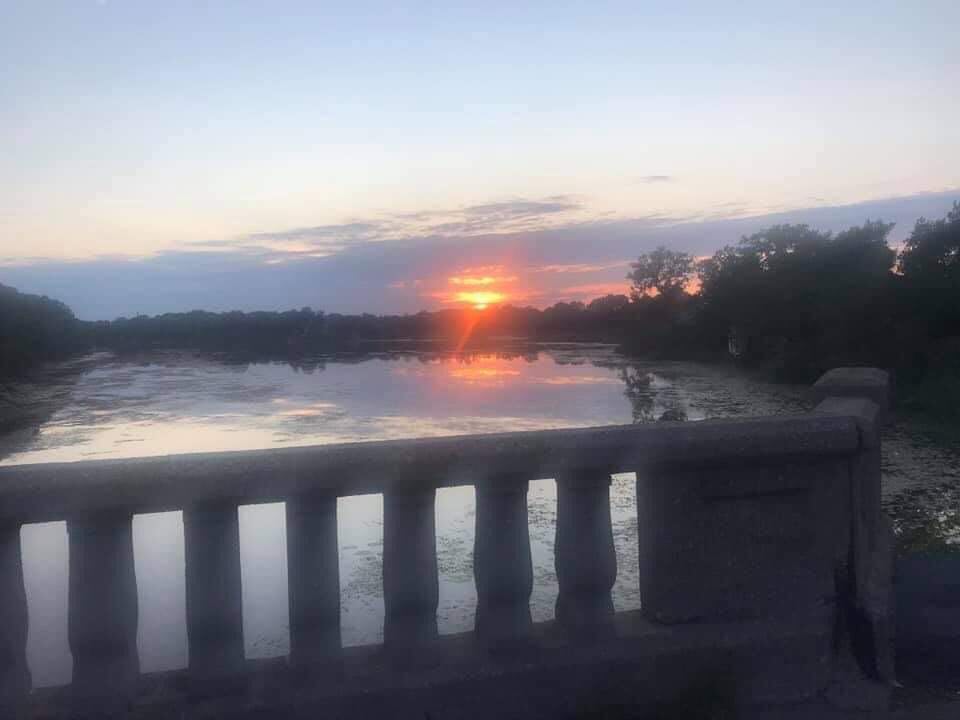 Most people go their entire life, literally, without their life story being written. An obituary is the place where we inscribe their memory into the book of forever. This kind of online tribute can be printed into a hard-copy memorial page or an illustrated booklet as a forever keepsake. Ask us for details.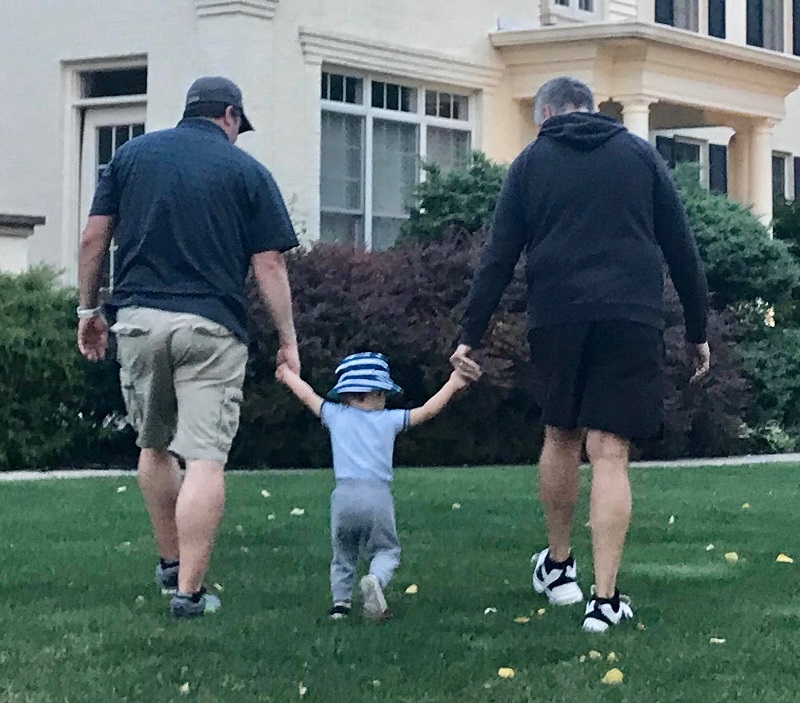 The cost difference between a generic obituary versus a Kindred Connections personalized tribute can be the cost between your current grief and your loved one's forever legacy. It's not only about remembering a loved one. It's about never forgetting them. Peace of mind can be priceless for families.
Kindred Connections tributes start at $100. Contact us for details.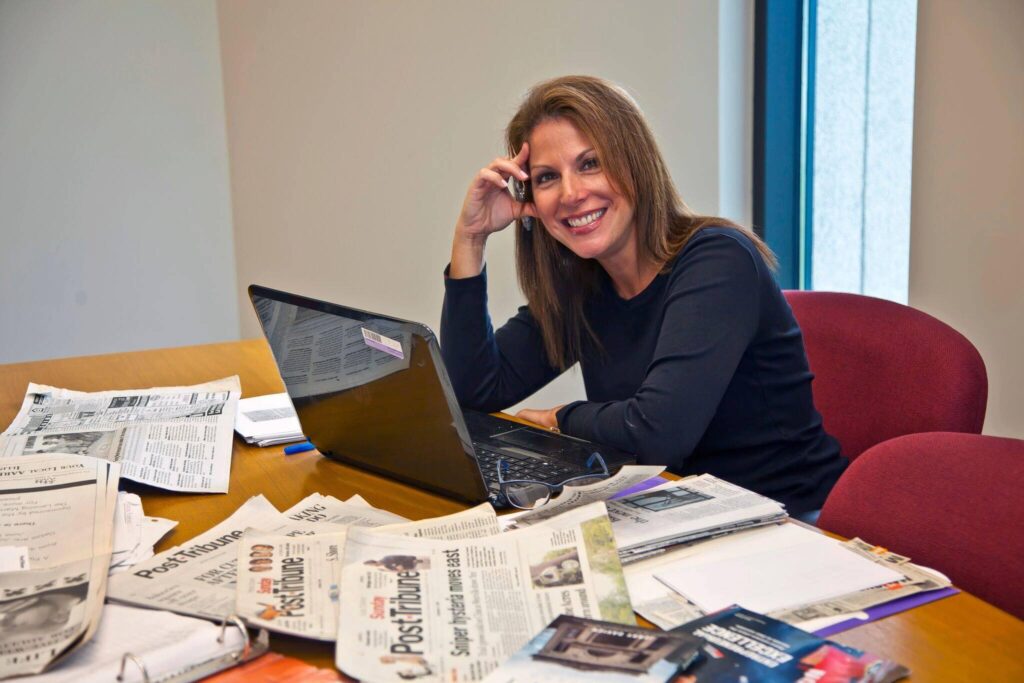 Please share with us more details about your loved one to give us a better idea of who they were, what they were like, and what their legacy should be.