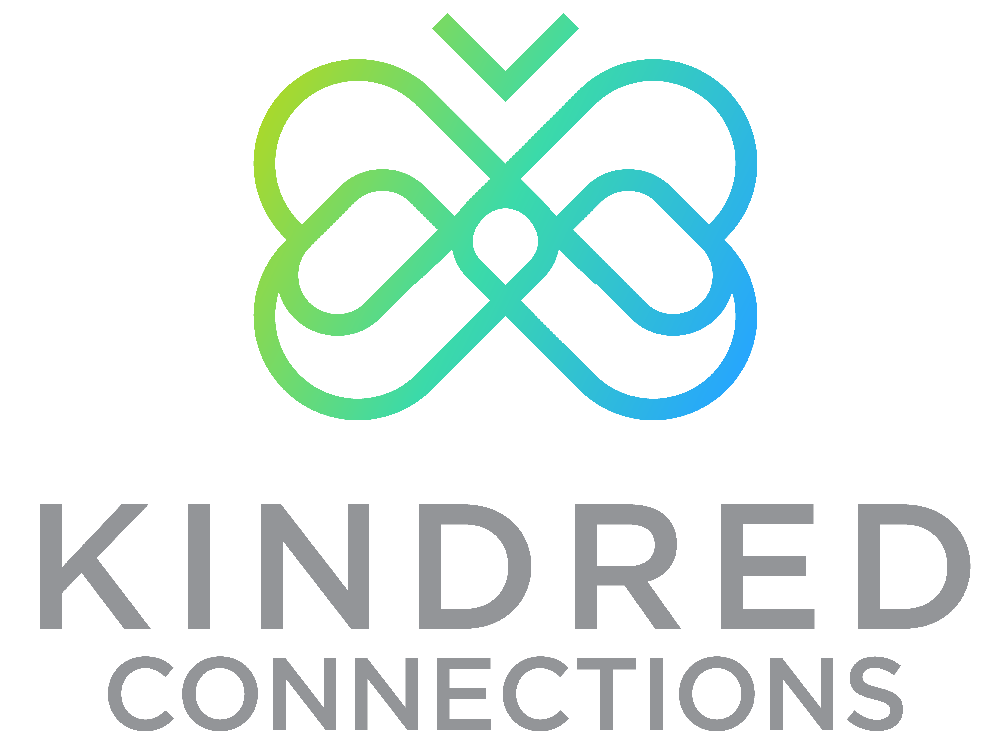 Mary Ann
"Just wanted to thank you for the awesome work you did on the slideshow for Buck. Everybody I shared it with was impressed and moved."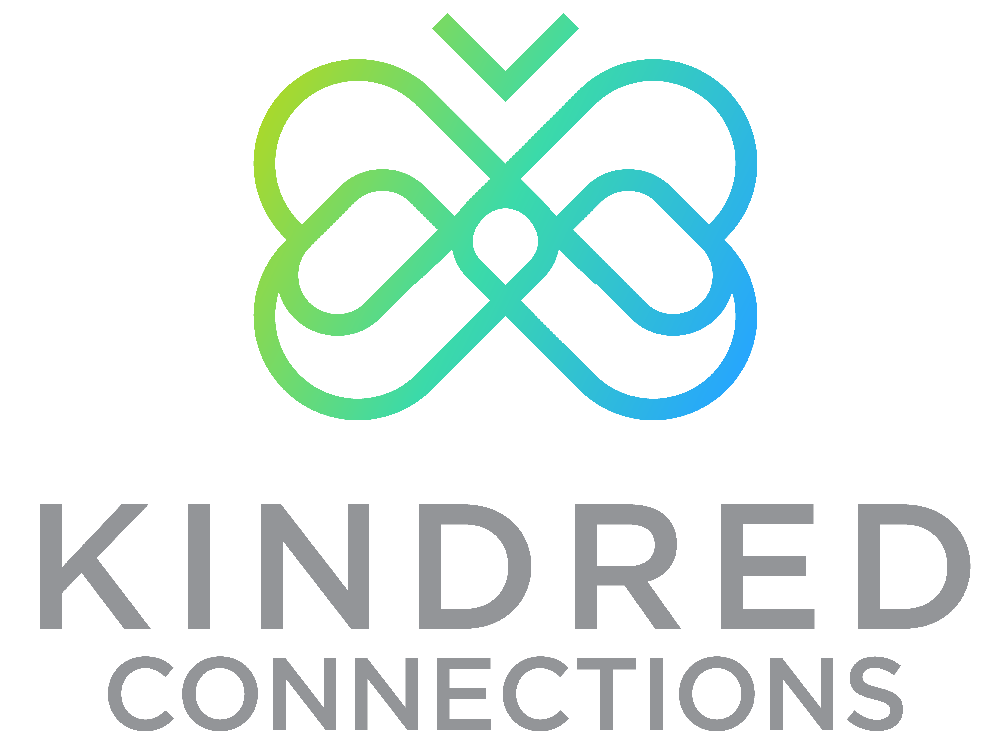 Barbara W.
"What a beautiful eulogy written with your words and his deeds."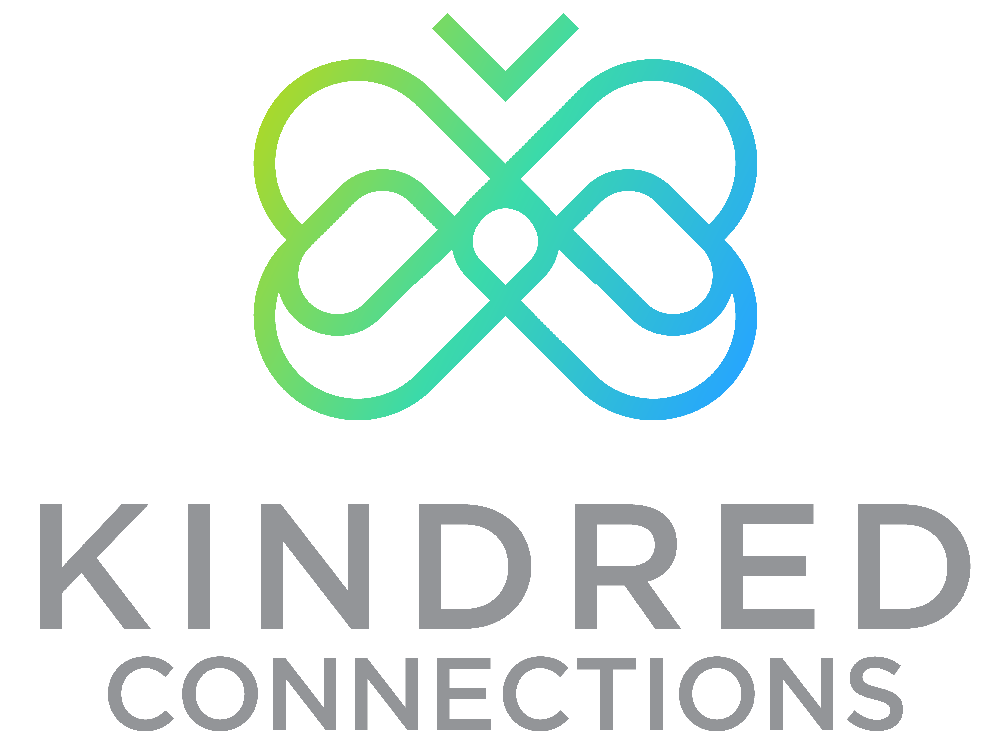 Trent McCain
"Thank you so very much! You definitely have a knack. I will definitely recommend your business to others in need."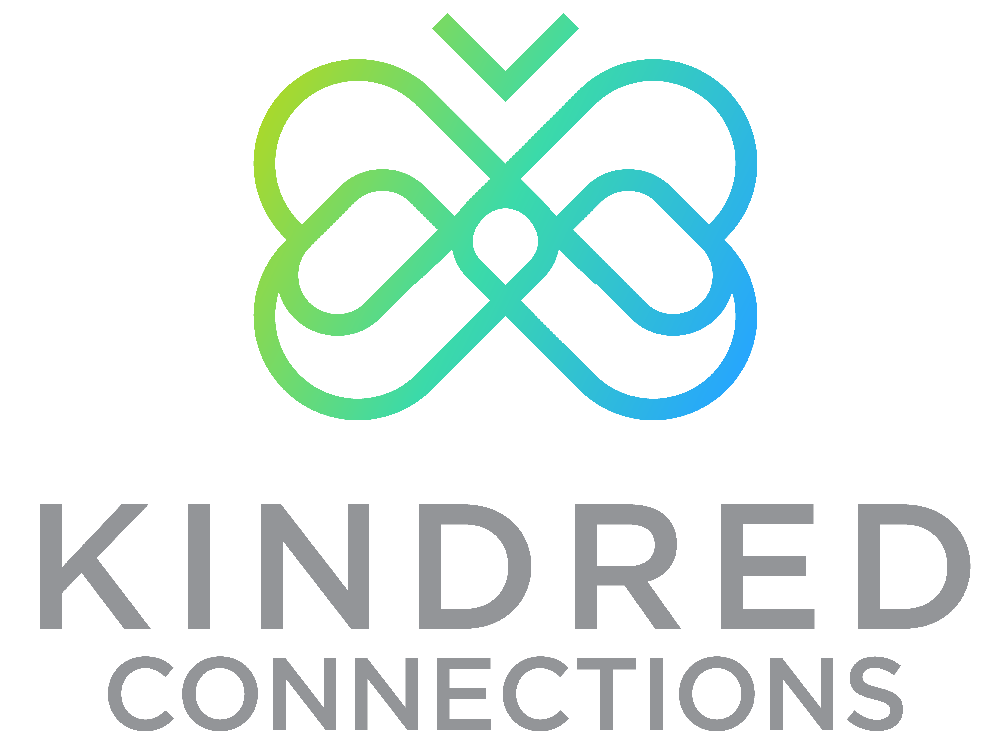 Mona H. Moede
Your style of writing pushes the reader to keep reading and you vividly took my illustrious career and made it a story of deep human interest. You accented and captured my humanity, challenges, struggles, and many successes without negating the relevant highlights I had identified in my original document.

Your storytelling skills broadly help people in mourning for their loved ones who, during stress and sadness, experience difficulty in creating quality historical information. I remain grateful and appreciative of your talent.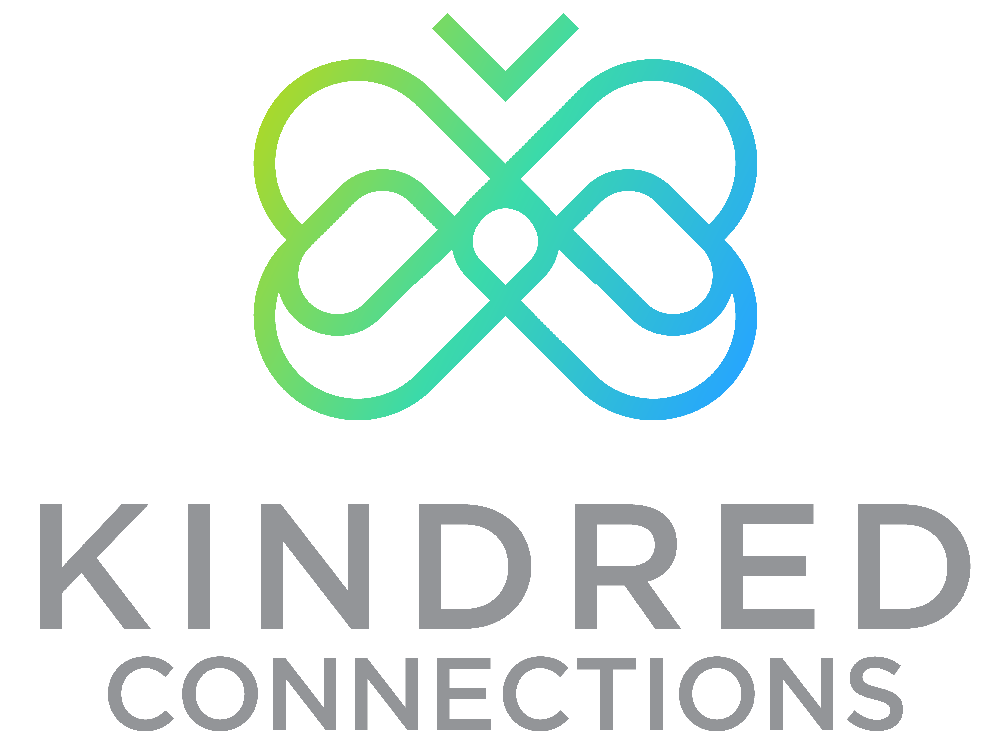 Fernando L.
Thank you Jerry. You are incredible for doing this in such a short time.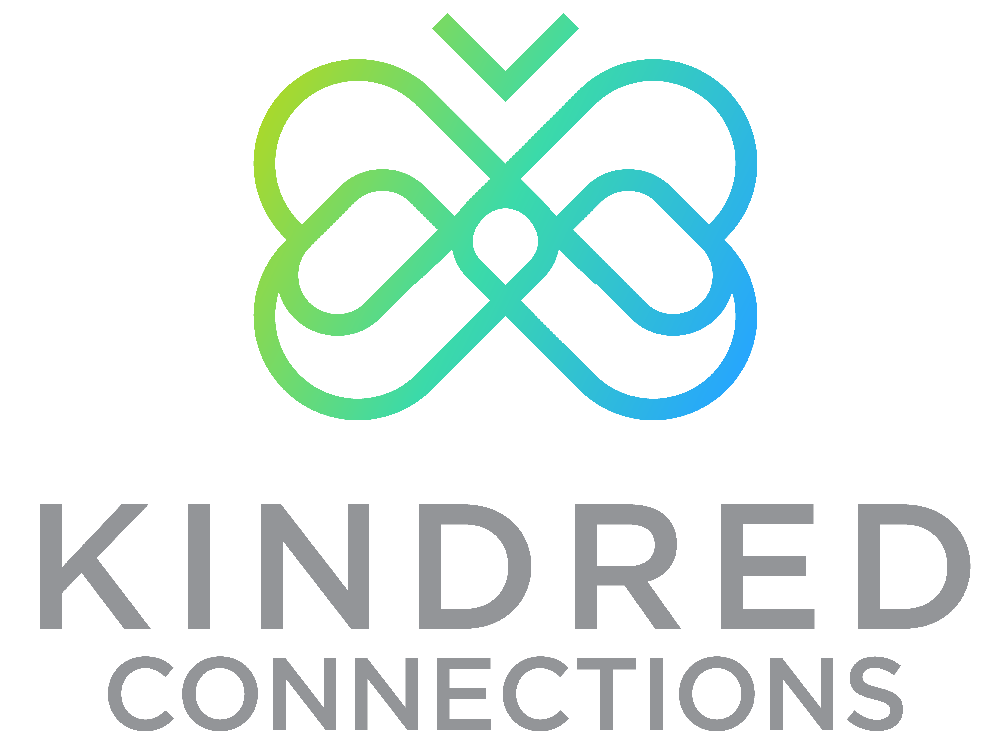 Chuck H., Funeral Director
As a Funeral Director, I know and understand the importance of the services that Kindred Connection provides. When a loved one passes, our world is changed irrevocably. Within a matter of hours, people are faced with a number of unthinkable decisions that need to be made quickly. Kindred Connection's personalization is one way to remember your loved one and to ensure their memory is carried on to future generations.